Phone: (850) 477-9798
6111 N. Davis Hwy, Bldg C
Pensacola, FL 32504
Hours of Operation:
M-T  7:30am - 5:00pm
Fax: (850) 479-1088
Email: SBNDMD@yahoo.com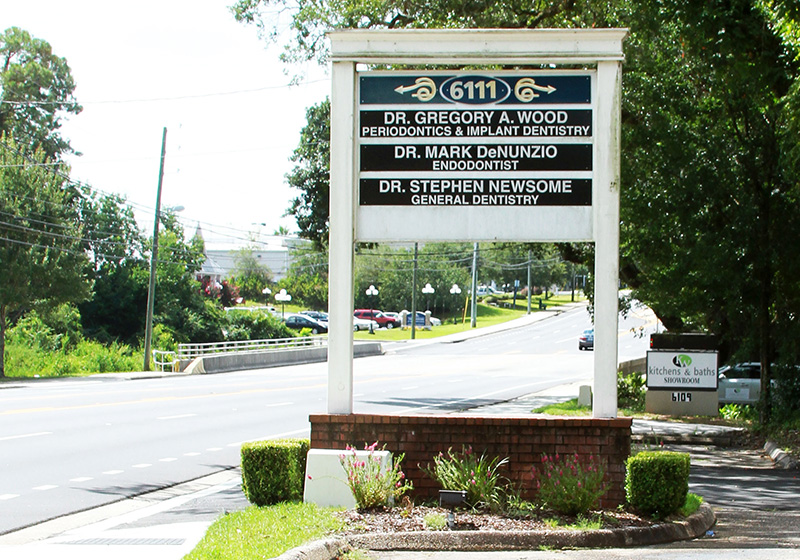 Our office is located at 6111 N. Davis Highway in Pensacola, Florida. If heading north on Davis from the direction of Airport Blvd, look for our sign and turn in on the left. If you are heading south on Davis, our sign is on the right just after Heritage Apartments.
There are several offices in our complex. After you turn in, proceed past the first parking area and look for our practice immediately on your left. There are parking areas in front of and behind our building.